Dr. Paszkowiak uses a family-based model to practice medicine with a special interest in prevention and management of chronic conditions, such as diabetes, hypertension and high cholesterol, non-surgical management of arthritis and skin surgery. Dr. Paszkowiak also maintains a strong interest in pediatrics.
Preventive Care for Children and Adults

Sports Physicals / School Physicals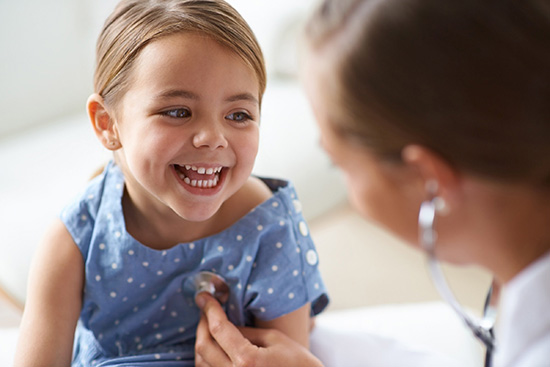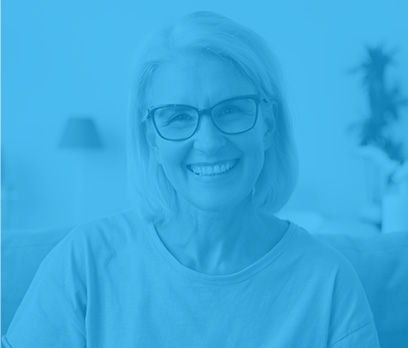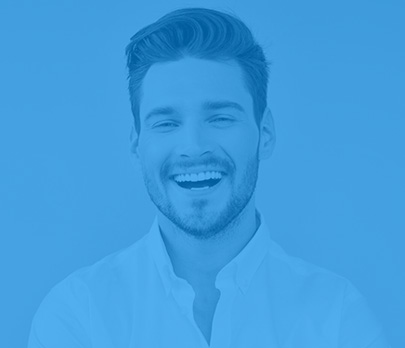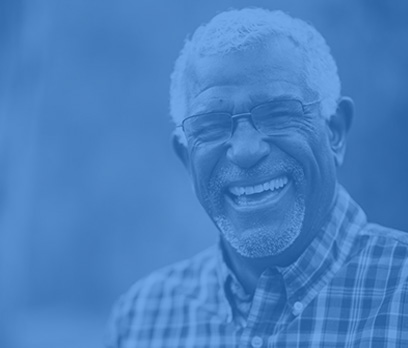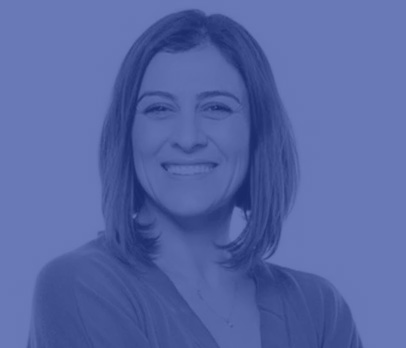 Insurances Accepted
BCBSOK, BCBS Federal, Humana, Tricare, Tricare for Life, Aetna, Cigna, Medicare, Medicaid/Soonercare under the age of 14, and many others.
Please call your insurance carrier to verify that we are preferred providers and in network with your insurance